How CRM Supports Pharmaceutical Industry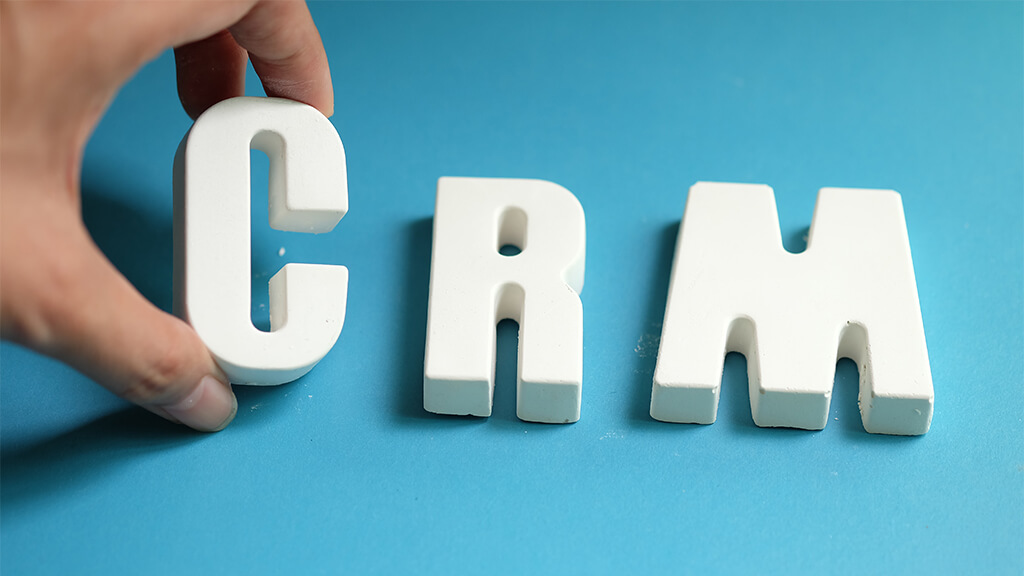 Specialty pharmacies, Compounding pharmacies and DME's, all three pharmacy industry front runners face multiple challenges. However, certain tools come to their aid and help meet business needs. These tools are customer relationship management solutions.
Pharma sector has shown shift towards technology intensive systems, therefore, with the existence of CRM, it is making possible for pharmaceutical companies to successfully implement the customer-orientated strategy to the growing competition in the industry.
This article throws light on the benefits of CRM in pharmacy sector.
Let's understand the advantages of CRM for Pharma companies.
1. Communication Effective
It's very important to establish a strong connection with customers. CRM for the Pharmaceutical industry reduces better visibility on distributors and channel tier. This will help you to maintain & deepen connection with your potential customers. With the reminder feature, calendar, and task management tool, it gets simpler to get a reminder when the service or promotion expires. Henceforth, you can communicate with the client and offer new packages. Plus, you can also send personalized messages from CRM on special occasions which are essential to make a strong connection between you and your audience.
2. Documentation Management
Implementation of a CRM system automates and standardizes management of client relationships, which makes it possible to build long-lasting and profound businesses. Having one system that allows monitoring and managing the entire history of interactions with every single practice or provider. Whether such interaction forms a part of a marketing campaign or a sales cycle, it is stored in a CRM system in a perfectly organized manner. Not only this, certain systems allow you to create, edit and share documents with your team members or clients.
3. Cost Saving
This increase in revenue, however, will not be achieved through higher costs. An effective CRM system rather helps in cost reduction. Cost savings are achieved through lower administration costs lower sales and marketing expenses and an increase of the self-service level of CRM users and customers. Considering the high costs of marketing and sales of pharmaceutical companies, it becomes evident how powerful systems can be. Thus, CRM means doing the right thing (effectiveness) in the right way (efficiency) to upsurge revenues.
4. Marketing
The pharmaceutical industry needs to promote various products and services to receive customers' responsiveness. Campaigns are an efficient way to promote business. CRMs offer exclusive ways to run and design campaign smartly. With CRMs having SMS integration, Fax, support and bulk text messaging. SMS messages can be sent to clients. Email marketing tool allows you to grow businesses to send beautiful, relevant newsletters, updates and creating a reliable channel to grow engagement with your customers. Having campaign management feature in a CRM enables the sales representatives to execute well-planned marketing activities to drive more leads.
5. Going Mobile
Ideal mobile version isn't simply a reflection of its desktop version. Therefore, systems providing with mobile application feature are very helpful for an outside sales rep, like geo-tracking and route planning.
While having a CRM support, sales teams more directly by offering cloud–based databases, giving personnel access to all the information they require. This helps representatives on mobile devices provide real–time information on sales to the home office immediately.
Final Word
So, it is obvious that when you want to deliver a customer-focused service for your pharmacy business, CRM has redefined the relationship between customers and the pharmacies that serve them. With the availability of right CRM helps pharmacy business to simplify logic of creating, maintaining and retaining customers for profitable long term relationship and maximizing the value.