Things pharmacy owner should consider before choosing CRM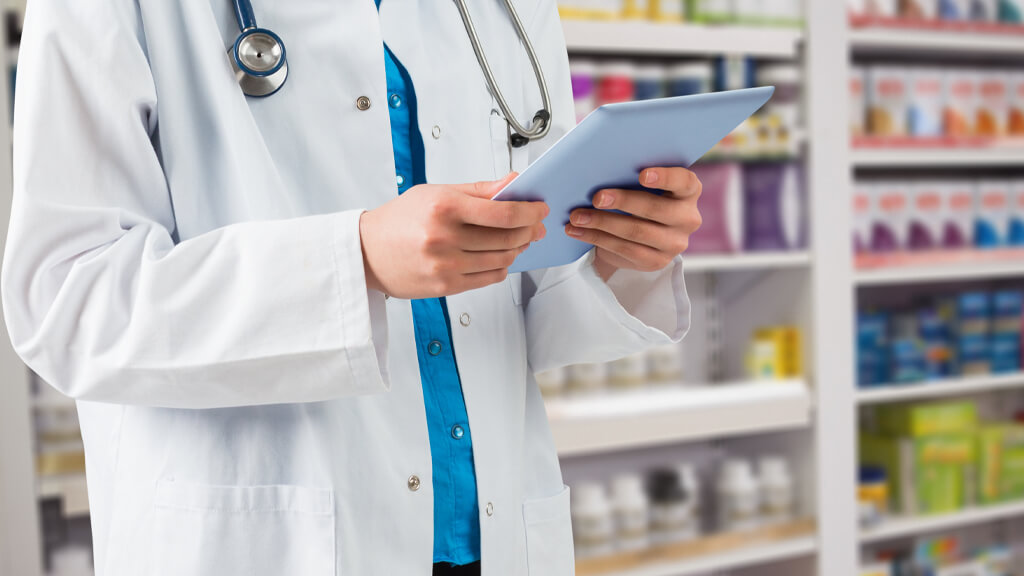 Pharma CRM is a simple sufficient conception that focuses on managing customer relationships. However, every business has its own way to interact with customers. Building and maintaining profitable customer relationships is the most important thing to be considered.
Pharma CRM (Customer relationship management) enables pharmacy business owners to manage operational challenges, such as sales decline, client attrition, and imbalance between revenue targets and salespeople's commission.
Building strong and long-term customer relationships and ensuring that your accounts are happy within your own independent pharmacy business is very important.
Below are three ways that a pharmacy business owner should consider before choosing a Pharma CRM
     1) Profitability Tracking
This tool can be helpful for accountants. This eliminates the need of tracking every cent of revenue.  This tool assists businesses with a quick bookkeeping system and more accurate financial reporting, which are important processes in the corporate value chain. Results measurement is also needed to make sure that salespeople are doing "the right thing."
Obtaining profitable customers is key to manage the margin and the baseline of your business. Without having a proper analysis of the profitability of your existing client base it is very difficult to tell which types of customers you should recognize for acquisition.
      2) Client Management
The client management tool helps to get more visibility into your client base, consider strategies required for long-term profitability, and formulate better plans that push the staff to break new operational ground. For example, if the software tells that 70% of your customers are in the pharmaceutical sector, you could hire more salespeople with a medical or pharmacological background, or implement a training program to elevate your sales staff's awareness of the pharmaceutical industry.
      3) Customer Service Improvement
Pharma CRM can improve a company's customer service methods by assisting employees to respond to clients' queries quickly and effectively. For example, you can track clients' complaints and see where and why the company is not performing well. Having this tool also provides in-depth insights into clients' trends.
Client management tools can give a business an operational advantage in key areas. This tool enables your company to understand what it takes to build an effective customer outreach policy and maximize sales.
      4) Sales Strategy
No business wants to lose income by targeting the wrong customer segment. Client administration tool in a pharma CRM can provide valuable intelligence about long-term sales trends and helping adjust with existing corporate sales strategy.