Connection between Specialty Pharmacies and Medication Adherence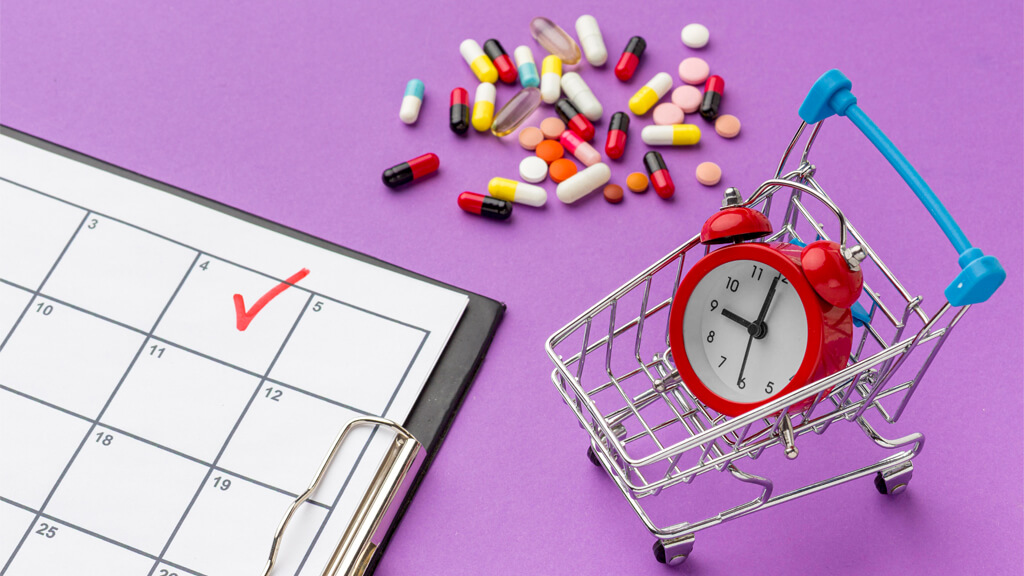 Biopharmaceutical manufacturing company's specialty drug has the ability to change patients' lives. It can improve patient's quality of life or even cure them of a serious disease. But if patients don't have an access to drug and stay on it, that potential is lost.
Medication adherence is a significant matter of concern for both pharmacists and providers, especially when it comes to treating complicated conditions such as cancer and multiple sclerosis. Proper medication adherence plays a great role from taking the proper dosage and understanding the directions to getting prescriptions refilled and having medication at the right time.
According to studies around 50% of patients tend not to take their medications for treating chronic conditions as prescribed, which is a major concern. Non-adherence is a big problem in many ways—it impacts directly on patient outcomes and also heavily cost the healthcare system annually. When patients adhere to systematic medication plan, they greatly increase the effectiveness of their treatment plan.
Many specialty pharmacies offer medication adherence plan in order to support patients who are receiving treatment for severe conditions.
Below are a few key examples of the connection between Specialty Pharmacies and Medication Adherence resources that specialty pharmacies offer to patients.
Text Messaging Programs
An effective text messaging program is a great way for specialty pharmacists in order to help patients stay on track and take their medication timely. Through text reminders, it alerts patients when it's time to take their medication and when a prescription needs to be refilled. The text messaging program method has proven to be very helpful for improving medication adherence. According to a research the non-compliant group improved adherence by 29 percent.
Smart Pill Bottles
Smart, wireless pill bottles use lights and chimes to remind patients to take their medicine. In case a dose is missed, the system generates an automated phone call to the patient or caregiver to ensure that they are using medication appropriately. In addition, it is also followed up by a call from a member of the pharmacy's support team.
Specialty Care Coordinators
Specialty care coordinators check in with patients over the phone and work closely with prescribing physicians to discuss any problems or side effects associated with treatments. Few specialty pharmacists offer patients the option to schedule live video consultations with expert clinicians for extra support. Dedicated therapy management teams are also available for diseases like cancer and multiple sclerosis.
In concern to medication adherence, the right tools and resources can make all the difference and ultimately save lives in the process.