How To Effectively Implement CRM Software In Your Business - A Short Guide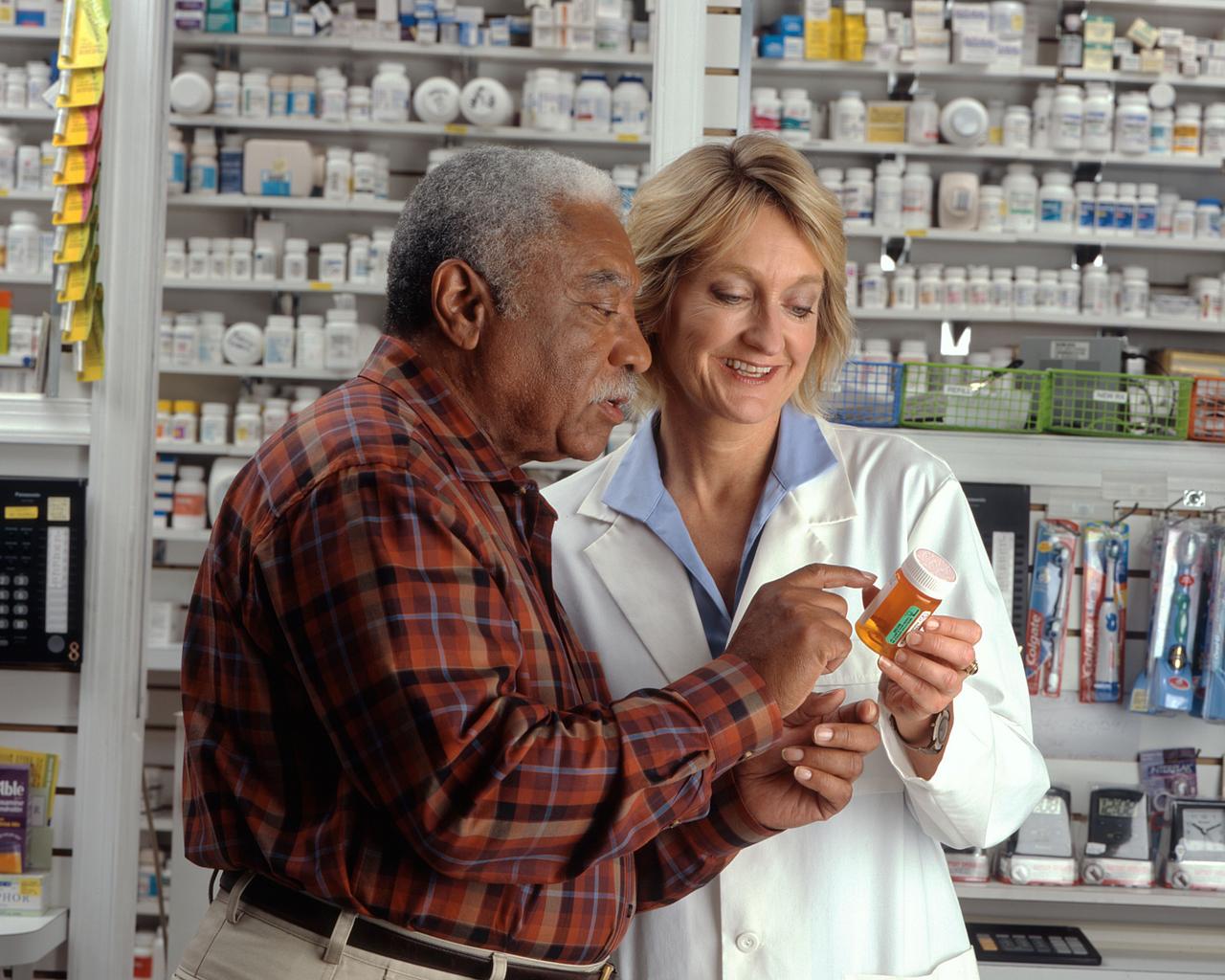 Looking to successfully onboard your CRM software for your CRM implementation plan? We've got you.

Over the years, CRM software has become a staple for businesses who wish to effectively monitor leads, close opportunities and acquire precise forecasts. It's a treasure trove of nearly everything a business needs to flourish, from actionable data that shapes a company's decision making process, real-time data evaluation regarding present performance and future endeavours, automated tools for phone calls, emails, meetings and quotations to real-time communication channels for improved collaboration.


Research and Markets valued the CRM software market at $55.314 billion in 2019, which was mostly driven by the escalating competition throughout enterprises that prompted them to turn to multiple approaches in order for their organization to thrive. 


There are a lot of advantages of CRM to businesses and although most CRM systems are easy to grasp, careful planning is still necessary to guarantee your platform's establishment, integrations, configuration, testing as well as analysis are in line with your company's objectives that will propel your sales team for one endpoint: success. 


Because of this, we've created an article containing CRM implementation steps. If you're still in the process of selecting the right solution for your team, then here's a compilation of CRM software solutions to check out. If you're done with this step, then continue with our short guide below.
1. Talk to your staff before formulating your CRM implementation plan

Since your employees will be the primary users of your newly acquired CRM software, it's always a superb idea to bring them into the loop before constructing your CRM implementation plan. Insights from them will help you identify which functionalities they need most along with the amount of training they require as well as extra data tips that will aid you in seamlessly introducing your new platform.
You need to ask your teams if they have previous experience with CRM, if they use other platforms and what day-to-day assignments they would like to automate. Responses to these questions will be the backbone of your CRM implementation plan. They will help you choose your workflow automation solutions and identify which applications need to be integrated to further streamline your workflows.

2. Focus on your pain points
It's definitely possible for CRM software to oversee the complete customer relationship cycle simultaneously from primary purchase, after-sales service, subsequent purchases to customer feedback and referrals. Companies want the value that CRM software brings, however standardizing CRM implementation steps is still considered as one of the biggest roadblocks in taking advantage of these features, as per The Future of Customer Engagement and Experience.
Consequently, for some ventures that adopt a platform too early, this turns out to be a bad idea resulting in unused solutions, unnecessary enterprise disruptions and zero returns. This is why you need to thoroughly examine your customer relationship cycle when learning how to implement CRM software.
Making it a part of your CRM implementation roadmap helps you unearth deep-seated damaging issues in aspects that affect your company's overall performance. These pain points should be the core of your CRM acquisition.
Furthermore, concentrating on pain points is not only a successful way to construct and execute an effective CRM initiative. You can also get an unsuccessful CRM endeavor back on the horse.


3. Establish your objectives when learning how to implement CRM software

One of the keys to successful CRM implementation is setting up your goals. Goals are essential even when it comes to thinking about things to consider before choosing CRM. As for CRM adoption, you can do this by determining the evaluation process of your employees within the platform and how the software is expected to be harnessed.
Remember that these objectives and schemes need to hold up your overall tactical business goals and must always be top priority as you go about your CRM implementation plan.
4. Identify the data that requires migration

Detecting and determining which data will be migrated into the new CRM system in advance is a commonly overlooked element in most CRM implementation steps. Although customer contact information from manual records will need to be encoded by hand, transferring data from other digital platforms is as easy as falling off a log.
Data revolving around contact, organization and deals are usually exported from other business systems or CRMs with straightforward CSV file that's keyed in the new software. Most CRMs are also equipped with an import solution that can automate the migration.
When determining how to implement CRM software, it's best to remember that each system facilitates data migration differently, so it's best to assess what you need pre-implementation. Evaluating data integrity with a small sample is also recommended for secure data migration.


5. Don't forget to test all aspects involved

The final push in your CRM implementation steps is appraising merged individual components as they operate when they're tested. Don't leave out any consumer touchpoints that are linked with the CRM to ensure that they work as planned.
There are plenty of aspects to test before your CRM implementation roadmap is finished. For instance, you need to test migrated data by determining whether all imported files match the appropriate fields without duplicate data. As for integrations, you need to see if all your other platforms are correctly linked to your new software. That's just some of the elements you need to evaluate before saying you've successfully implemented your software.
CRMs generally require stress-free setups, regardless of your experience, but if you have a complex data migration process or if you require help in integrations, you can seek help from your provider's support team.

6. Prioritize your venture before relying on technologies
When discovering how to implement CRM software, you need to always put your business first before harnessing technological capabilities. You can't afford to be derailed by what your CRM software can do. Rather, you need to focus on what it needs to do for you. 
As we said, it's easy to develop a CRM implementation roadmap and install a CRM, thanks to reliable technology and a more simplified implementation process.
As CRM becomes an increasingly integral management solution for companies, the keys to successful CRM implementation remain sturdy executive and business-unit authority, meticulous tactical planning, transparent performance evaluation, as well as a synchronized initiative that merges modifications within workflows and the entire establishment with the onslaught of novel technology.


If you are looking for a CRM solution that can help you connect and communicate with customers, as well as sell, specifically for the healthcare industry, you can check out Salesdoor. Having the right CRM tool that fits your specific needs, instead of opting for a one-size-fits-all platform, is more effective to ensure a successful implementation.