4 Tips to increase engagement through an email campaign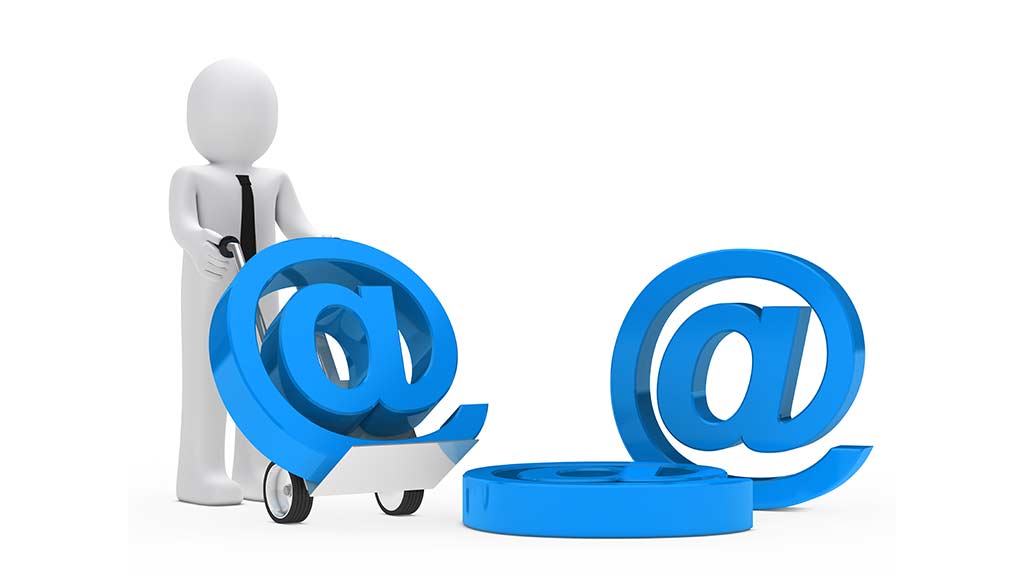 According to the research, 24% of marketers spend at least a week producing a single promotional email. This shows how developing an email marketing strategy is a critical task. Therefore, it becomes significant to have an email development process that's not only well planned and efficient but also runs smoothly and fulfils your business goals.
Following are four easy ways you can improve your email campaign efforts to better connect with your audience and ultimately increase engagement:
Segmentation Matters
The fact is most businesses; don't cater to just one kind of customer. There is no one-size-fits-all customer, and there are usually several ideal customers for any business. This certainly means the business can't target its complete list of customers for a specific product or service.
Marketers can segment email subscribers into smaller groups based on set criteria. Segmentation can be used as a tool to deliver more relevant email marketing to subscribers based on their geographic location, interests, purchase history, and much more. With the help of the right segmentation, marketers can cater specifically to each different email list, instead of creating one mass message for all.
Powerful Subject Line
We all know inboxes are flooded with personal, professional, and promotional emails each. While we sift through our inboxes, in process of deciding which emails to open and which ones to skip or delete, we usually make decisions based on the subject lines we see at first glance.
It's very important to create subject lines that appeal to your audience and lead to higher engagement rates.  Strong subject lines in email campaigns tend to be short & descriptive.
Personalized Emails
Everyone receives tons of emails every single day.  So, you need a way to stand out in the crowd and get the best returns from your email campaign. Using tags to insert a name is a great way to begin the personalization process. A personalized email is proven to increase click-through rates up to 20% and conversion rates up to 7% because it helps marketers give subscribers more relevant, individualized content.
Social Proof
Research shows that about 65% of online consumers look at a product review before making a purchase. Offering a single platform of social proof can make your claims seem more believable and make people trust you more as a brand. By having strong social proof, you can have an edge over the competition and social proof can serve as an ideal tiebreaker.