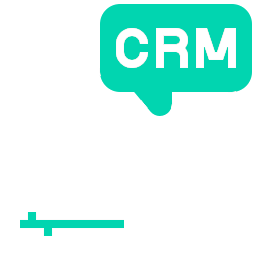 All-in-One CRM Solution
Manage your inside and outside sales, marketing, and data integration in one platform.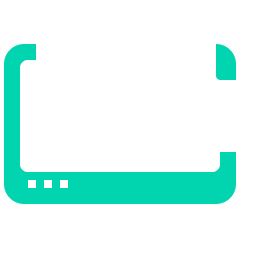 Pocket Friendly
Manage your sales and marketing activities using latest features in Free account or upgrade your account on as low as $45 per month.

Next-Gen
An ultimate cloud based SaaS service that is mobile-friendly, fast, and very simple to use.