Data Integration
Enjoy the power of a single data location.

Switching between different systems in order to view data of multiple pharmacy or laboratory locations can make it harder to make decisions and is a time consuming process too.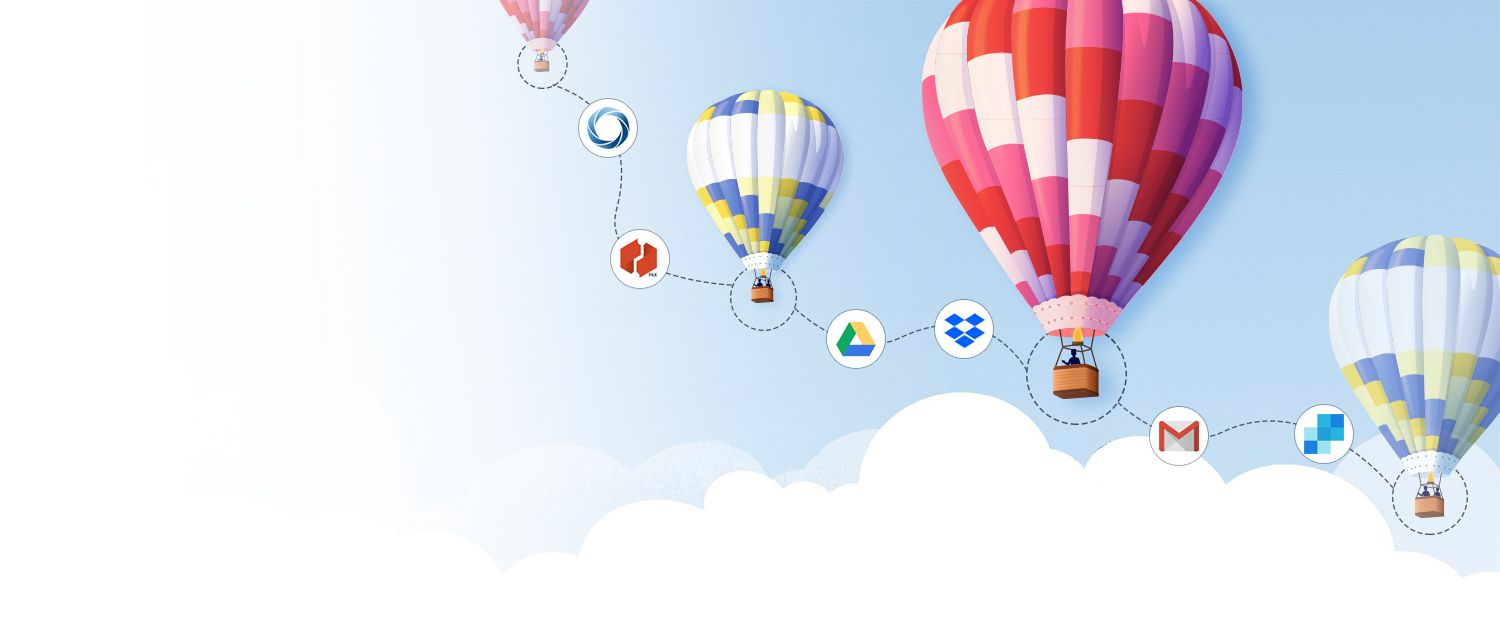 Request a demo to reap the benefits of data integration.
Rx Integration - Helping your pharmacy business grow seamlessly.